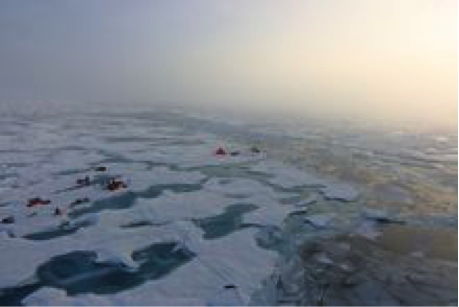 The Arctic Sea Ice Minimum 2020
11. September 2020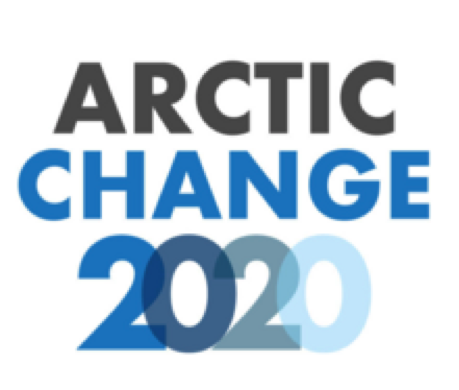 Arctic Change 2020 – Call for Abstracts
11. September 2020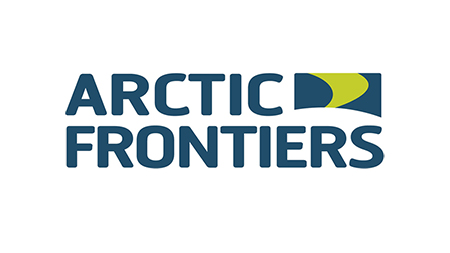 The 2021 edition of the Arctic Frontiers Science Conference will be organised in a new format. Taking into account concerns related to the spread of COVID-19, the organising committee of Arctic Frontiers decided to hold the meeting online, instead of the in-person gathering in Tromsø, Norway, on 1-4 February 2021. Amongst six different topics, a session on polar prediction is going to be part of the conference. Abstracts can still be submitted by 6 October 2020.
"While we believe now more than ever in the importance of bringing people together", explain organizers in a note on the conference website, "we have decided to move the content of Arctic Frontiers 2021 online to ensure that no one will lose out on the Arctic Frontiers experience. So the Arctic family will meet from February 1-4 2021 in a slightly different way than what we are used to."
The abstract submission deadline has also been moved: there is now time to submit contributions until 6 October 2020. YOPP and our co-organizing partners ECCC, DKI and Met Norway are looking forward to many scientific updates for our session entitled Advanced prediction capabilities for the Arctic and beyond.
For all information and updates on the Arctic Frontiers conference visit their website or Twitter account.
by Sara Pasqualetto