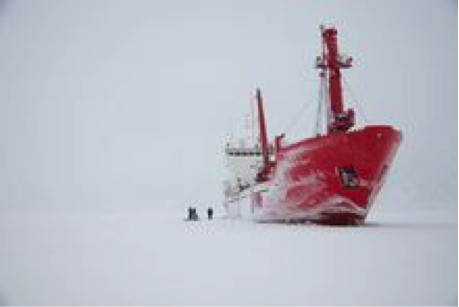 New Contribution to Polar Prediction Matters – Ice and Weather Forecast Software Onboard Merchant Vessels
27. July 2020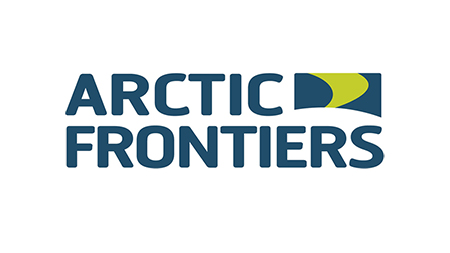 Update – Arctic Frontiers goes Online
11. September 2020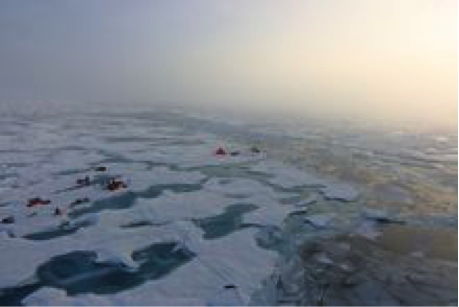 Every year around mid-September, the sea-ice extent in the Arctic shrinks down to its annual minimum. This year, after an entire month of abnormally high melting rates, many scientists expected to see another new negative record for the sea ice minimum extent. While the diminishing trend is ongoing, it is, however, almost certain now that the 2020 sea-ice minimum will not fall below the record minimum of 2012.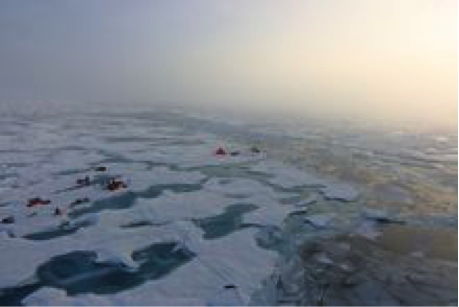 Regular changes in sea-ice extent over seasons, months, weeks or even from day to day fall under what is called the natural variability. As such, around mid-March, the Arctic sea ice usually reaches its maximum, while the Antarctic sea ice reduces to its lowest extent. During mid-September, the situation is reversed. Comprehensive records on sea-ice variability in the Arctic have been rare until the late 1970s, prior to the start of satellite observations. Nowadays, satellite data build the base for many of the sea-ice prediction models. The graph shows the average September Arctic sea-ice extent since 1979.
A discernible downward trend can be noted; on average the sea-ice extent has decreased by almost 13 percent per decade. Accordingly, the temperatures in the Arctic have increased more than twice as fast as the current global average of 1,8°C, compared to pre-industrial period (1720-1800). If the ongoing trend continues, the Arctic summer ice is expected to be gone completely by 2035, a recent study published in Nature Climate Change prompts.
This year's development of the sea ice has been particularly thrilling. In August 2020, the Arctic sea ice was experiencing rapid sea-ice loss extending into the last week of August, which made many scientists foresee another new minimum for the sea-ice extent. However, with the onset of autumn, the melting rate has slowed down in the Arctic. The upcoming week will determine if this year can break the overall record of 2012.
Daily updates on the current sea-ice status are provided on the website seaiceportal.de, maintained by the Alfred Wegener Institute in cooperation with the University of Bremen.
by Daniel Butkaitis, Laura Huessner, Sara Pasqualetto and Kirstin Werner