APPLICATE Stakeholder Engagement Strategy
With the aim to produce usable and trustworthy knowledge and information for decision making, APPLICATE actively engages with stakeholders, including policy makers, businesses and society within and outside the EU.
Specifically, the project targets the following stakeholder groups:
Key: Business and governmental stakeholders in the Arctic within and outside the EU
Primary: Scientific community, meteorological and climate national services, NGOs and local communities
Secondary: Business stakeholders from mid-latitudes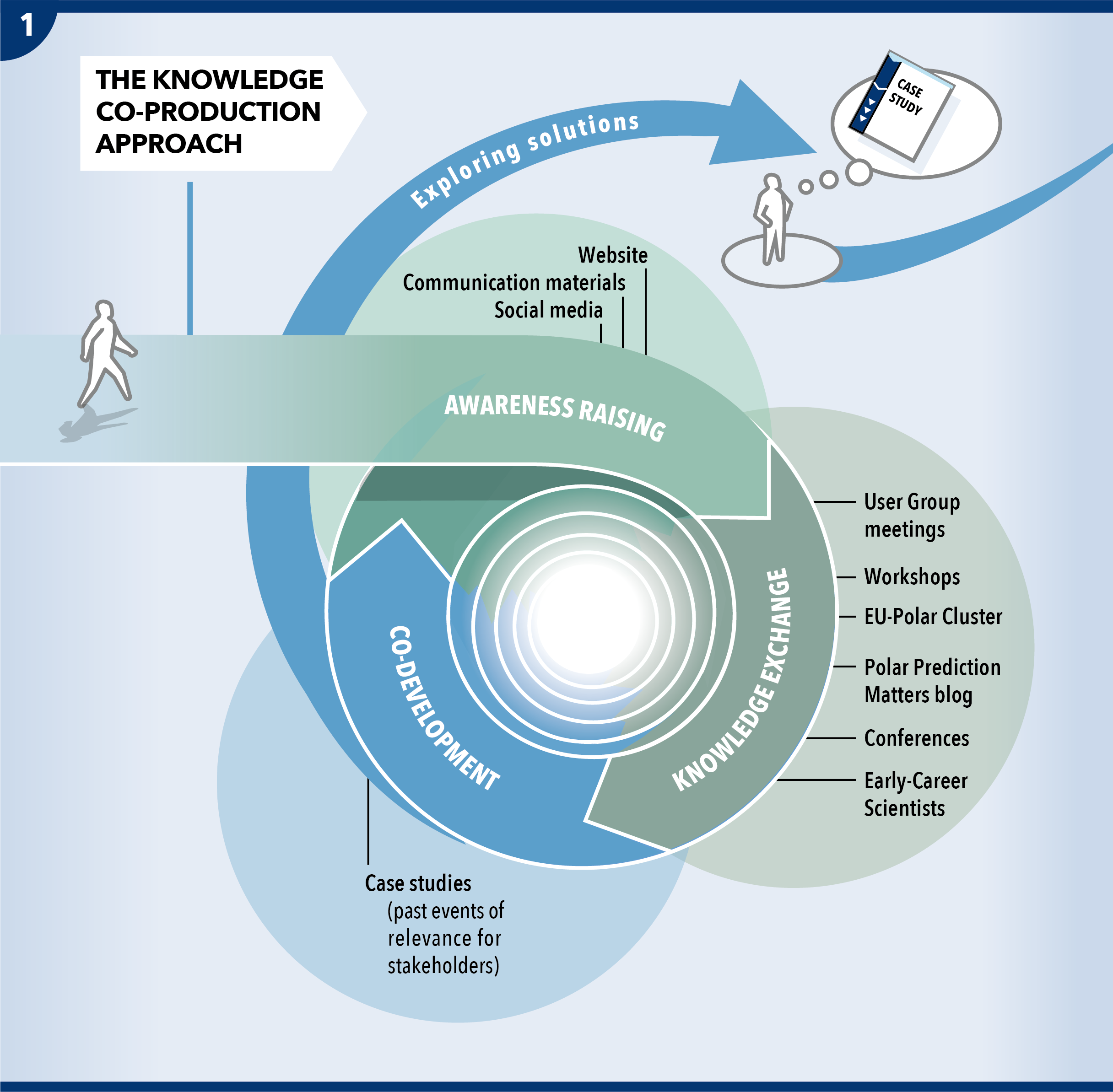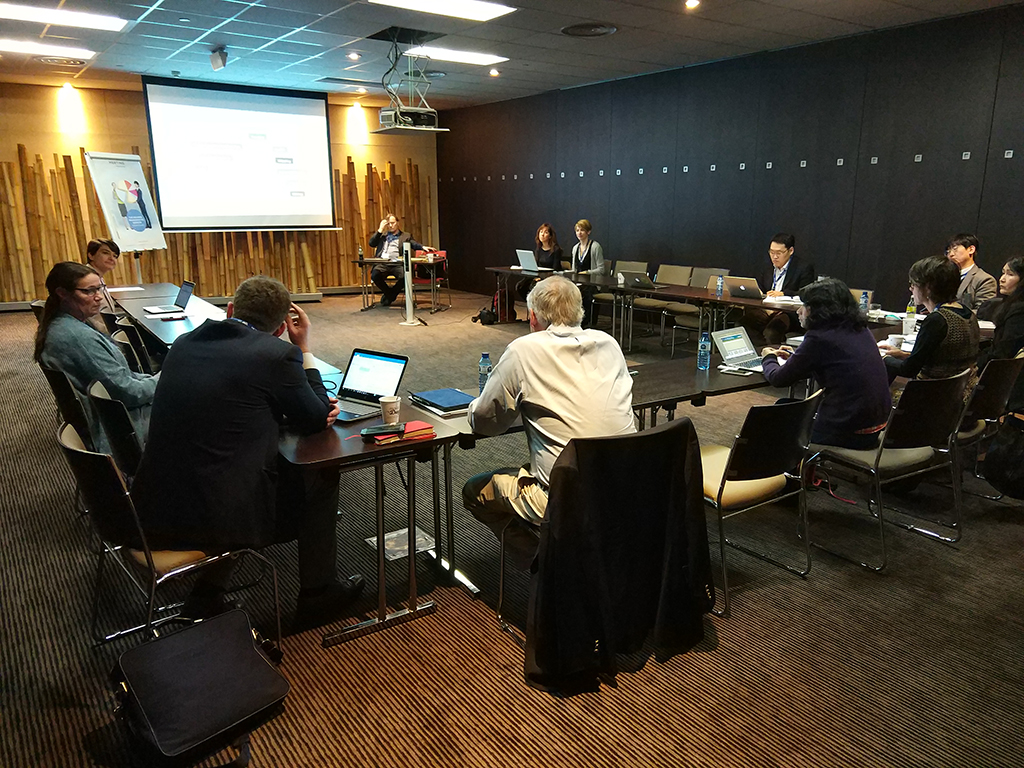 APPLICATE uses different approaches to interact with relevant stakeholders, with the aim of engaging, involving and empowering them to adapt to Arctic changes and their far-reaching impacts on the environment and communities.

This is done by raising awareness of the project developments (passive form of engagement performed through websites, newsletters and other communication tools), exchanging knowledge with stakeholders (more active form of engagement using interactive group activities, like meetings, workshops and interviews), and empowering them through the joint creation of services (even more active form of engagement that ideally results in an ernest knowledge exchange and creation of new, co-owned knowledges). In this process, stakeholders provide the project with an external perspective, domain knowledge and feedback, ensuring that the products generated are tailored to user needs, and maximizing their relevance and usability.
The described approaches to stakeholder interaction include the meetings of the APPLICATE User Group, the attendance to and presentations at relevant events, the co-development of case studies, and the contribution to the Polar Prediction Matters blog.
Contact the APPLICATE Stakeholder Engagement Team: stakeholders@applicate.eu