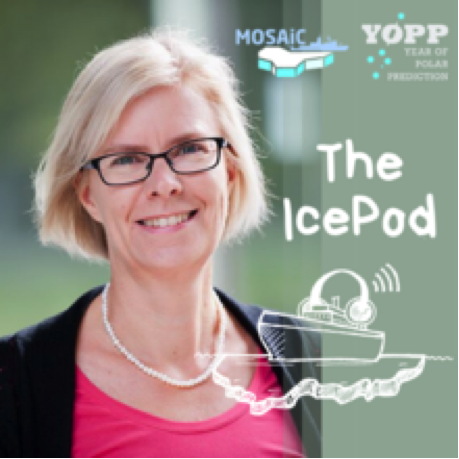 New Podcast Episode – Gunilla Svensson on The IcePod
11. June 2020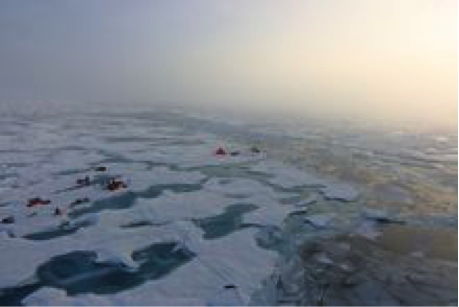 The Arctic Sea Ice Minimum 2020
11. September 2020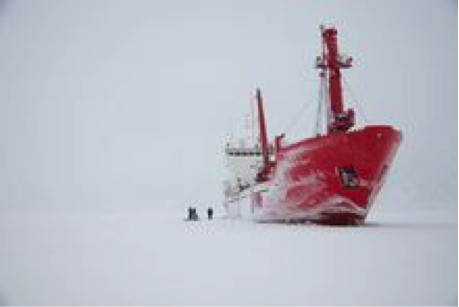 A new contribution to Polar Prediction Matters – the Helmholtz dialogue platform for users and providers of forecast in the polar regions – is now published by Thomas Viguier. As an expert in Arctic shipping and maritime industries, he provides insights on why it is so important to have accurate ice and weather predictions on board and what challenges the currently available forecast software on the bridge are facing.
Shipping in polar regions is challenged by extreme ice and weather conditions. Over the past years, electronic ice and weather forecast software has been introduced and is nowadays the preferred tool for navigation from the bridge. It not only provides information about the current weather and ice situation but displays forecasts to support officers in their decision-making process. Focused on the interactions between the final users and the software application, Thomas Viguier explains the concept, benefits and challenges of the Integrated Bridge System (IBS). "In the IBS approach, there is a clear tendency in making data more accessible through software applications to maritime and shipping professionals, aiming to reduce risk related to navigation in polar regions." Yet, often the available software to display weather and ice forecasts appears complex, lacking user-friendliness. Involving maritime end users to develop future on board systems will be crucial to rapidly integrate new tools for successful use by the shipping industry.
by Thomas Viguier and Kirstin Werner
Find the entire article here.