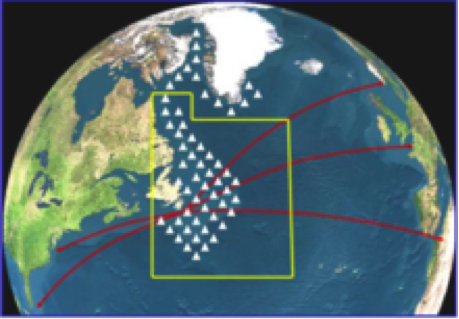 Risks and Reward – New Polar Prediction Matters Contribution on Greenland Ice Sheet Melting
11. May 2020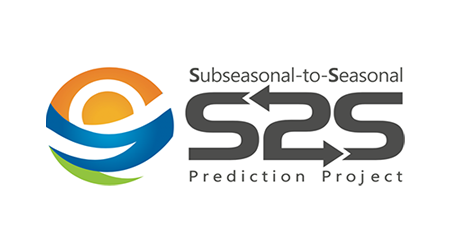 New Sea Ice and Ocean Variables in S2S Forecast Database
11. May 2020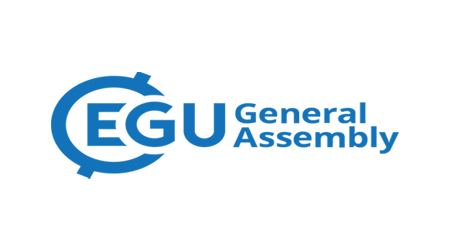 In response to the COVID-19 pandemic, a joint YOPP-APPLICATE live text chat took place on 8 May 2020, as part of this year's European Geosciences Union (EGU) General Assembly #shareEGU20 online experiment.
Europe's largest and most prominent geosciences conference, the EGU General Assembly, had to explore new grounds this year. Due to the COVID-19 pandemic, the Vienna happening which usually attracts more than 16,000 scientists from all over the globe had to be moved online. A week-long series of live text chats, closely aligned to the originally planned physical science sessions, symposia, debates and Townhall events, was held from 4 to 8 May 2020.
Joint YOPP-APPLICATE Session
To exchange knowledge and share results, a joint YOPP-APPLICATE session "Exploiting Polar Observations to Improve Weather and Climate Predictions" was scheduled in the form of a #stayathome live chat on 8 May 2020. Presenters had the chance to upload their material two weeks prior to the event to give the community a chance to look at in preparation of the chat. The live text exchange was organized by Luisa Cristini, APPLICATE project manager and convener of the session, in the way that three presenters at a time were asked to provide main outcomes of their research in the chat window. Followers of the chat could then type their questions and remarks. 14 out of 17 presenters were available for the discussions with, in total, more than sixty people following the session. Presentations resembled a manifold mixture of activities and scientific results from the YOPP and APPLICATE projects, in addition to contributions from other projects and institutes, with a focus on how to best capitalize on existing and additional Arctic and Antarctic observations to improve forecast initial states, verification, and model physics, and to optimize the future polar observing system.
Silent but Busy

Compared to the usual noise level, it was a silent EGU2020 this year – except one would turn on the radio while actively discussing or shyly following the soundless text chat conversation. Nevertheless, according to the EGU2020's website, the experimental format turned out to be a great success throughout the week, with more than 18,000 abstracts presented in about 700 scientific sessions. 26,219 individual users joined the 721 live text chats and posted 200,400 messages. The EGU Programme Committee and the organizing team are more than satisfied: "We are very grateful and proud to see how our community has turned the challenges of the pandemic into opportunities and we are sure that part of these achievements will continue and contribute to greener events in the future."
The material of the YOPP-APPLICATE session can still be viewed and downloaded at https://meetingorganizer.copernicus.org/EGU2020/session/36745