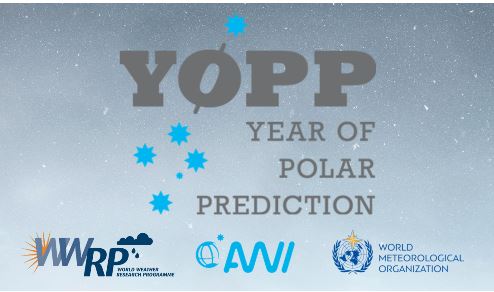 The IcePod – the Podcast about Polar Science and the People
17. April 2020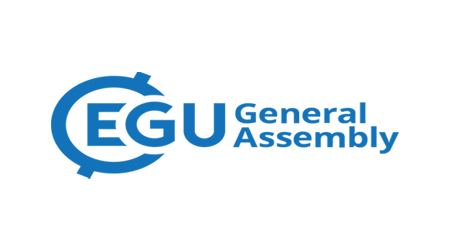 Sharing Geoscience Online – Joint YOPP-APPLICATE Session at EGU2020
11. May 2020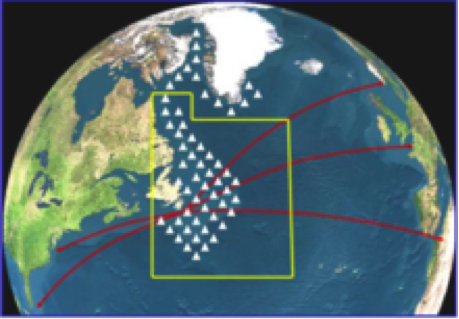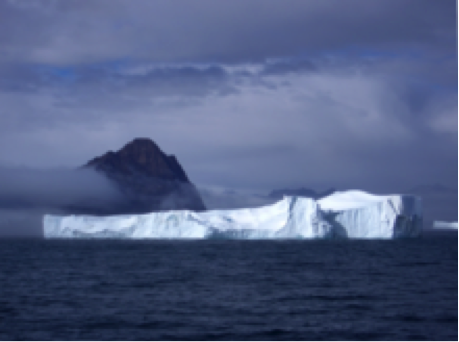 In her new contribution to Polar Prediction Matters, Jennifer Ross writes: "Icebergs have been of public interest since the sinking of the RMS Titanic in 1912, off the coast of Newfoundland, Canada. While few ships sink from collisions with icebergs in this region nowadays, due mainly to daily forecasts of iceberg activity, icebergs still pose a direct risk to shipping and stationary platforms in the North-West Atlantic."
A new contribution to Polar Prediction Matters – the dialogue platform for users and providers of forecast in the polar regions – is now available. In her article, PhD student Jennifer Ross from the University of Sheffield summarizes on the risks of the currently ongoing Greenland ice sheet melting, and the rewards to reliably predict and prevent harmful conditions.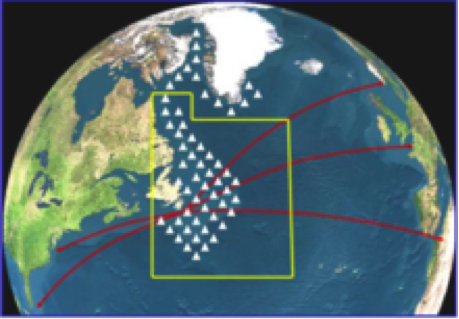 Today, the Earth's ice sheets are constantly losing mass because of climate change. With about 79 % ice-covered surface, Greenland has the second-largest ice sheet worldwide, after Antarctica. Ongoing melting of the Greenland Ice Sheet strongly affects the Atlantic and Arctic oceans, through sea-level rise and iceberg release. This not only causes the global ocean circulation to destabilize, but the water masses and numbers of icebergs released into the sea also bear a number of risks for human and environment.
In this new contribution to Polar Prediction Matters, Jennifer Ross describes the risks of sea-level rise and iceberg abundance in the Nordic Seas caused by the ongoing Greenland Ice Sheet melt. While there are fluctuations between seasons, the general trend of increased numbers of icebergs and meltwater input over the years is likely to further rise. There is thus a need to better understand and predict the risks that are associated with both, enhanced flooding and potential impacts to coastal areas, as well as hazards for ships and offshore platforms in the open ocean. To reliably forecast risks and thus help prevent hazards in the open ocean will be most rewarding to scientists and forecasters able to support environmentally safe operations in the northern regions.
by Kirstin Werner and Anastasia Maksimova 
About Polar Prediction Matters
Polar Prediction Matters is a non-peer reviewed forum initiated as a means to foster the dialogue between those that research, develop, and provide polar environmental forecasts and those that use (or could use) polar environmental forecasts to guide socio-economic decisions. It is hosted by the Helmholtz Association of German Research Center's blog portal and maintained by the International Coordination Office for Polar Prediction at the German Alfred Wegener Institute.