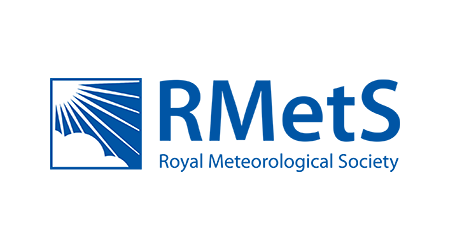 Impact of Polar Observing Systems on Forecast Accuracy – Special Collection of the RMetS' Quarterly Journal
4. November 2020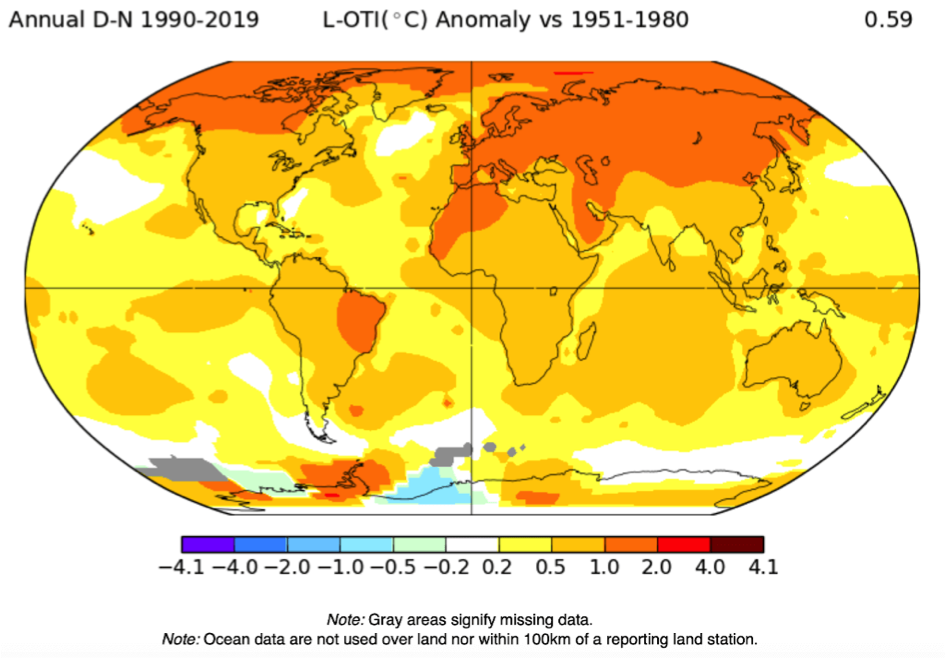 AWI Climate Model Contributes to CMIP6
11. November 2020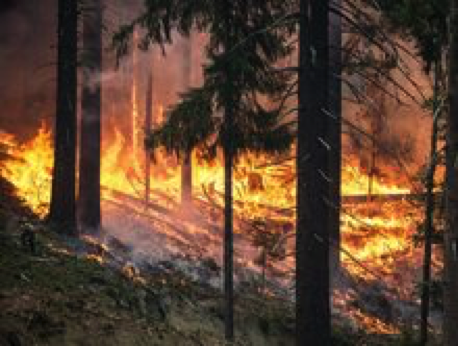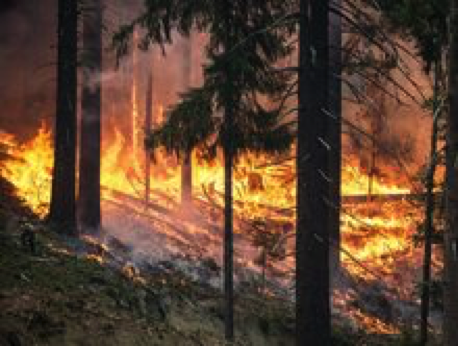 In the new contribution to Polar Prediction Matters – the dialogue platform for users and providers of polar weather and sea-ice forecasts – researchers working within the YOPP-endorsed EU 2020 Horizon APPLICATE project present a case study analysing Alaska's extreme wildfire season in 2019. on forecasts of Alaska wildfires.
The work belongs to a series of case studies developed within the YOPP-endorsed APPLICATE project, showing the use of weather, climate and sea-ice forecasts in the case of specific events with a significant impact on certain sectors or communities. This particular case study focuses on the local and global impacts of wildfires in Alaska and on the contribution of APPLICATE scientists to forecasting such extreme events in order to better prepare for them in the future.
In the summer 2019, vast areas of multiple Arctic regions (Siberia, Canada, Greenland) were burning. Alaska, in particular, experienced severe droughts and heatwaves in July and August 2019. Scientists recorded some of the highest temperatures and lowest moisture levels since records started in 1952. Additionally, the probability of a wildfire outbreak was higher in 2019 than on average from April to September since 1952. During that summer, over a million hectares of land burned in more than seven hundred wildfires, with the smoke spreading to an even larger area and polluting the atmosphere with fine particles of black carbon. The polluted air harmed both people and ecosystems in the area. Furthermore, the numerous large wildfires contributed to exacerbating climate change, due to the fact that a large amount of CO2 stored in the soil and permafrost in the region had been released. 

That is why this case study emphasizes the need to use and improve prediction systems that allow communities to be better prepared for extreme fire events. Scientists from ECMWF and from other institutions participating in the APPLICATE consortium have been continuously working on predictions of essential climate variables such as temperature and precipitation. In addition, they are improving predictive skill of the Extreme Forecast Index (EFI) of regions for which, compared to local climate, potentially anomalous, extreme or severe weather conditions are forecasted. The forecasted climate variables and the EFI are highly related to the risk of wildfire occurrence and can help the authorities to make more efficient risk management decisions. For instance, Numerical Weather Prediction models forecasting weather for the next few days predicted extremely high values of temperature from 7 to 9 July already one week in advance of the drought, while the fire danger high-resolution forecast warned of an increased fire danger six days ahead. Such warnings can thus help authorities relocate firefighting resources in time.
In summary, wildfire management in boreal forests is crucial for the local environment, but also relevant on a global scale, as managing wildfires successfully can limit greenhouse gas emissions. APPLICATE scientists are therefore working on further improving the forecasting systems that contribute to better wildfire management.
by Sara Octenjak, Barcelona Supercomputing Center
Find the Polar Prediction Matters contribution on extreme wildfires in Alaska here.