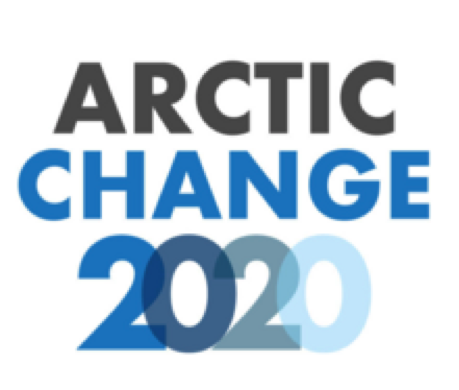 Arctic Change 2020 – Call for Abstracts
11. September 2020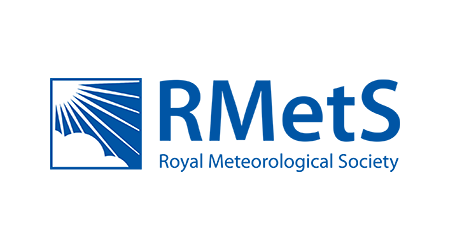 Impact of Polar Observing Systems on Forecast Accuracy – Special Collection of the RMetS' Quarterly Journal
4. November 2020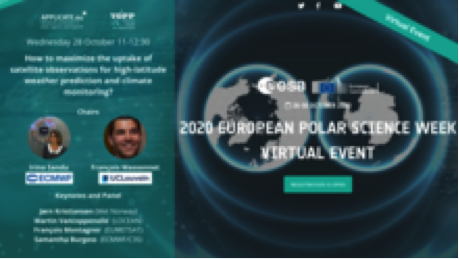 Addressing the major future challenges in polar research will require integrated approaches and significant collaborative efforts between scientists. To support these requirements for the science community, the European Polar Science Week, a fully virtual event, will take place from 26 to 30 October. Amongst others, PPP Steering Group member Irina Sandu (ECMWF) and SIPN South lead Francois Massonnet (UCLouvain) will hold a YOPP-APPLICATE session there.
Numerical Weather Prediction (NWP) systems have experienced a silent revolution over the last decades, thanks to improved methodologies, a higher number of observational data, and increasing computing capacities. The quality of weather forecast has much improved over the last twenty years. Weather forecasts six days ahead are just as reliable as forecasts four days ahead were twenty years ago. Besides the NWP systems, climate models also received a number of improvements in the last years and share many similar elements with weather models.
Weather Forecast in Polar Regions
However, reliable weather forecasts in the polar regions turn out to be much more difficult than anywhere else on earth. Many processes and interactions between ocean, sea ice and the atmosphere remain difficult to be represented in models, and the number of reliable in-situ observations is limited. In addition, the use of satellite observations (e.g. from microwave sounder) when creating the initial conditions for the weather forecasts is sub-optimal during winter, particularly in areas with snow and sea-ice (Lawrence et al., 2019).