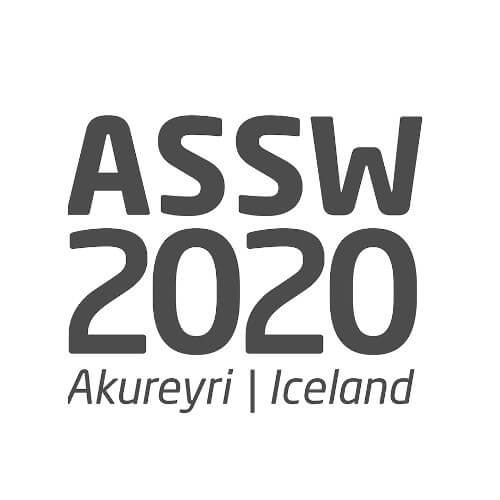 ASSW2020 Moves to Online Only
11. March 2020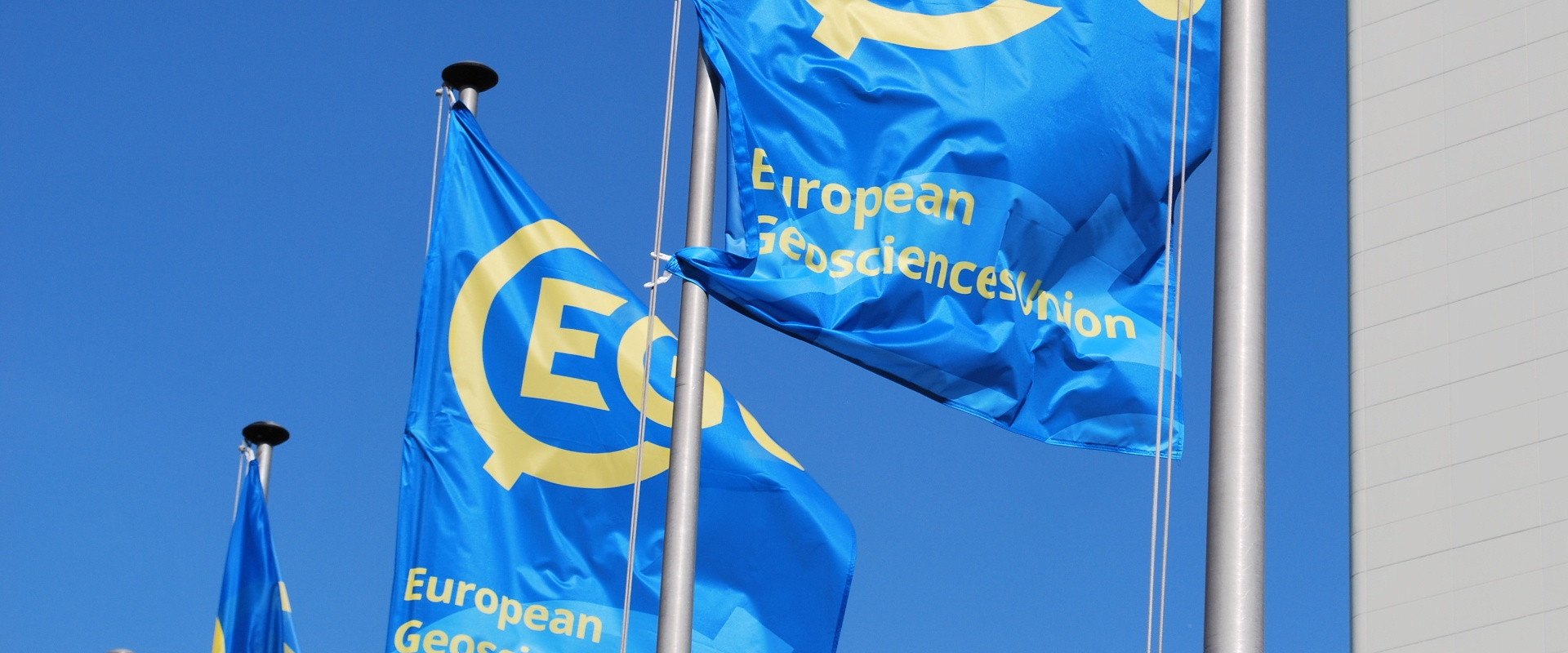 EGU2020: Sharing Geoscience Online
31. March 2020
EGU General Assembly 2020, 3-8 May 2020; Vienna, Austria has been cancelled and is replaced with EGU2020: Sharing Geoscience Online on 3-8 May.
The EGU has officially announcing the cancellation of the physical EGU General Assembly 2020 in Vienna, Austria. Because the Union is committed to minimizing the impact of COVID-19 on scientific research and collaboration, EGU has a responsibility and a duty to ensure these activities continue despite the current, extreme circumstances.
The organizers have therefore decided to host EGU2020: Sharing Geoscience Online (#shareEGU20), a week-long series of online activities held during the first week of May that support our community by fostering scientific communication.
EGU2020: Sharing Geoscience Online will allow abstract authors to share presentation materials and open these for live discussion as well as participate in a selection of online networking events.More information here.