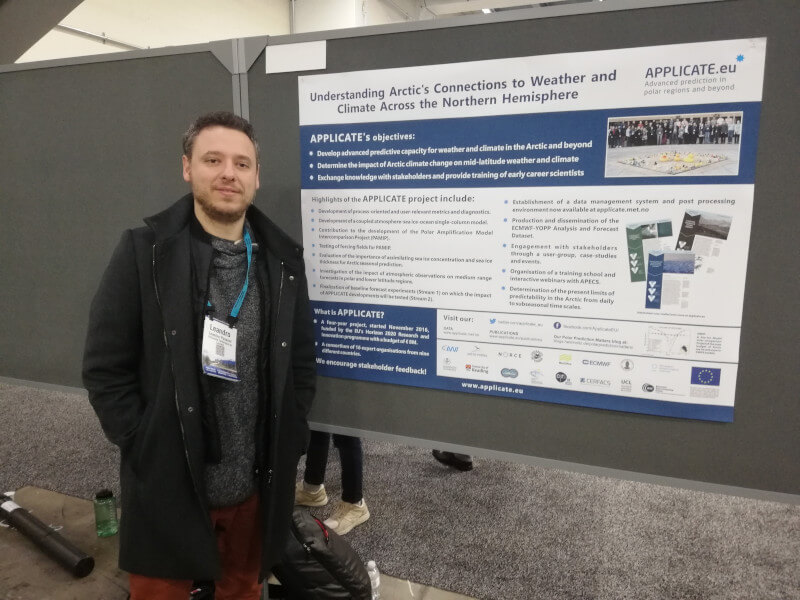 APPLICATE represented at AGU 2019
17. January 2020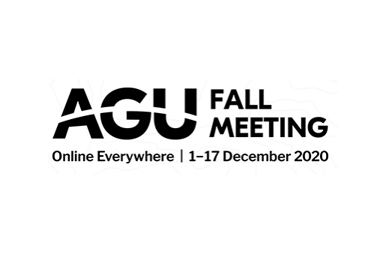 AGU Fall Meeting 2020 – Online Sessions related to PPP/APPLICATE
30. November 2020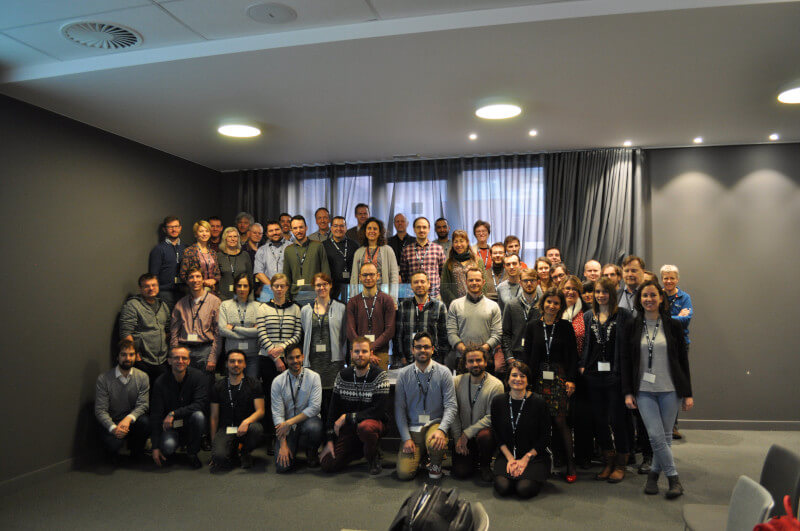 On 20-22 January 2020 the APPLICATE community met for the APPLICATE General Assembly 2020, which has been followed on 22-23 January 2020 by the Second Project Technical Review. Both meetings took place in Louvain-la-Neuve (close to Brussels) and kindly hosted by our partner UC Louvain.
The assembly has been an occasion to reconvene with fellow researchers, to talk about progresses and updates that happened within the project in the last year and discuss the ways forward.
Both meetings were open to all project partners, and Scientific Advisory Board members, User Group members and Arctic Cluster members are particularly welcome to our General Assembly. The work package leaders represented the community during the Second Project Technical Review.
Programme as of 16 January 2020
Poster presentations from the General Assembly
Oral Presentations from the General Assembly
Abstract Book from the General Assembly
Venue:
Hotel MARTIN'S Louvain-la-Neuve
Rue de l'Hocaille 1, 1348 Ottignies-Louvain-la-Neuve
Telephone: 010 77 20 20 20
Organising committee:
Luisa Cristini (AWI)
Monique Descamps (UCLouvain)
Thomas Jung (AWI)
Francois Massonnet (UCLouvain)
Sara Pasqualetto (AWI)